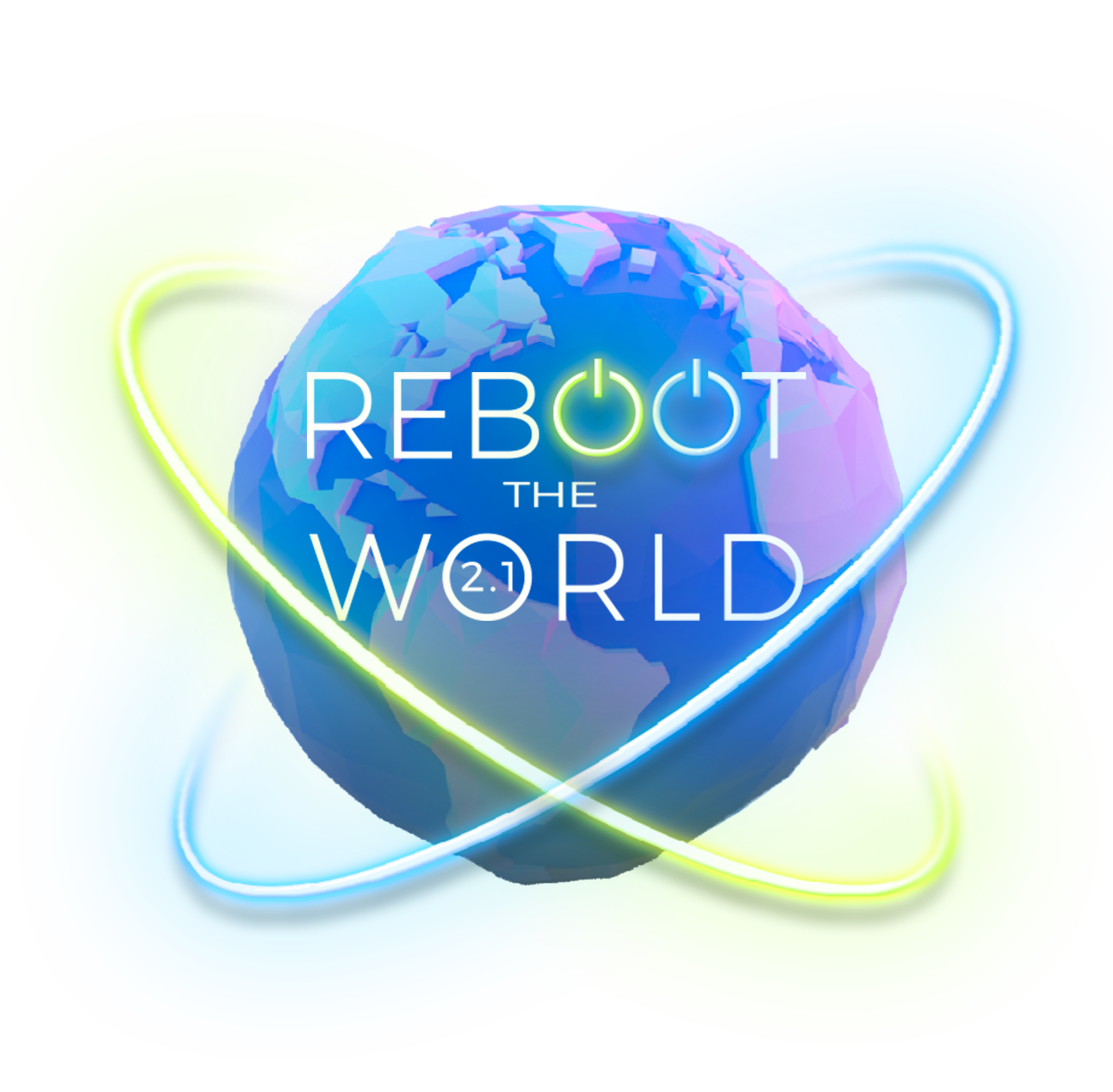 CAMPUS PARTY LATAM 2021
¡AGÉNDATE DEL 22 AL 24 DE JULIO!
Campus Party, la mayor experiencia de tecnología, innovación y emprendimiento ¡vuelve en formato 100% virtual y gratuito! Tres días para disfrutar de conferencias, paneles y entrevistas con los principales referentes del ecosistema innovador regional, anotarse en workshops y aprender de los mejores, participar de desafíos y hackathons, experimentar con tecnologías disruptivas y postularse en búsquedas de las compañías más competitivas del mercado. ¡Los invitamos a inscribirse ahora y comenzar a enterarse de todo lo que se viene!
REBOOT THE WORLD 2.1
THE GAME CHANGERS
ARE BACK
Campus Party Digital Edition tendrá su segunda edición de la que participan Argentina, Colombia, Paraguay, Uruguay, Chile y Brasil formando Campus Party Latam 2021.
Nuevas formas de trabajar y diferentes formas de vivir. La vida en pandemia ha cambiado drásticamente la sociedad, impulsado las nuevas tecnologías, cambiado nuestros hábitos diarios y la forma en que vemos el trabajo, la salud y el bienestar. Estos son algunos de los temas que discutiremos durante #CPDE2.
<
OUR_SPEAKERS
OUR_SPEAKERS
/>
Emprender para cambiar el mundo: ¿por dónde empiezo?
Protagonismo na carreira: marca pessoal, conteúdo e paciência para avançar profissionalmente
Algoritmos transparentes: uma nova geração de códigos, regras e humanos
LAPIDAR DIAMANTES com Maitê Lourenço, CEO e fundadora da BlackRocks Startups
¿Las Máquinas más sabias que los Humanos? Cerebro humano vs. Computadora. ¿Cómo será el cerebro humano en el futuro? ¿Es posible la inmortalidad digital?
Caito Maia
,
Tonico Novaes
De CEO para CEO: Caito Maia da Chilli Beans é entrevistado por Tonico Novaes da Campus Party
Go Global - Take your app to the next level exporting to new markets around the globe
TODAS LAS ACTIVIDADES EN UN SOLO LUGAR!
Ya no existe la diferencia entre lo online y lo físico, hoy nuestros mundos son paralelos y están conectados..
En las Innovation Islands vas a encontrar lo mejor de todas las experiencias, las actividades más relevantes para tu comunidad creando múltiples oportunidades. 
<
JOB_FACTORY
JOB_FACTORY
/>
Encontrá el mejor puesto para vos! Nuestros partners compartirán sus búsquedas activas ¡conéctate con ellos!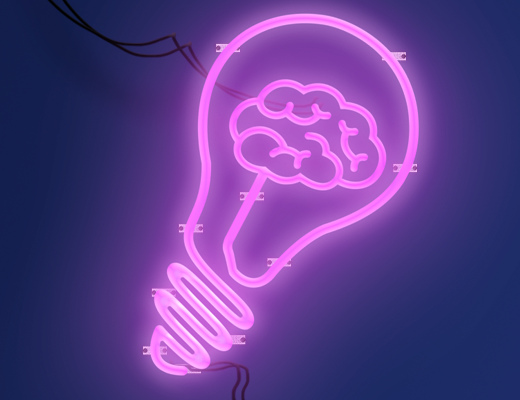 <
CALL4IDEAS
CALL4IDEAS
/>
Acá podrás descubrir personas inquietas que quieren construir el mañana en conjunto. Únite a nuestras Call4Ideas, compartí y crea el futuro con nosotros.